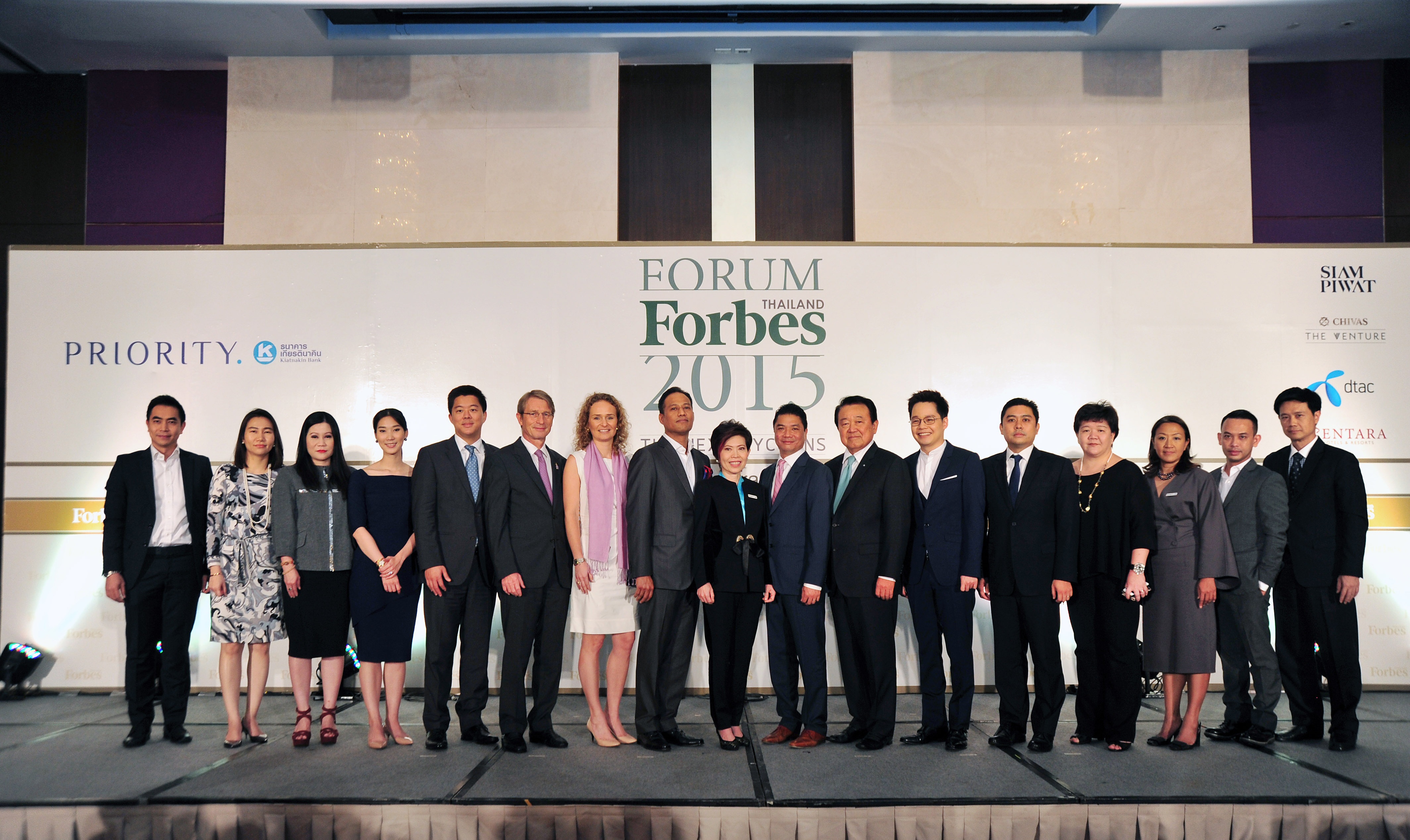 Siam Piwat Co., Ltd. on March 16th, 2015, played a part in Forbes Thailand Forum organized by Forbes Thailand, highlighting the standpoint as "innovation leader" in Thailand's retail and property sector at the Centara Grand Hotel.
Siam Piwat, the owner and operator of prestige retail developments such as Siam Center, Siam Paragon, Siam Discovery, and Paradise Park shopping centers, and joint-owner of megaproject ICONSIAM, that continuously introduces and develops world-class projects full of creativity, and brings eternal pride to Thailand, sponsored Forbes Thailand Forum 2015 to share useful business ideas, highlighting the company's standpoint as the "Icon of Innovation".
Chadatip Chutrakul, Chief Executive Officer of Siam Piwat Co., Ltd. stated about the Company's sponsorship of this event that "Siam Piwat has a firm and stable standpoint of pushing the business to success. What we have been holding on for over 55 years is being an "Icon of Innovation". We create an endless development and contributing to an unparalleled experience that satisfies our partners and customers. Our target is to introduce innovations with our creativity. That is why Siam Piwat has been willing to be one of the supporters of Forbes Thailand Forum, to play a part in giving away valuable knowledge for the improvement of Thai business standard."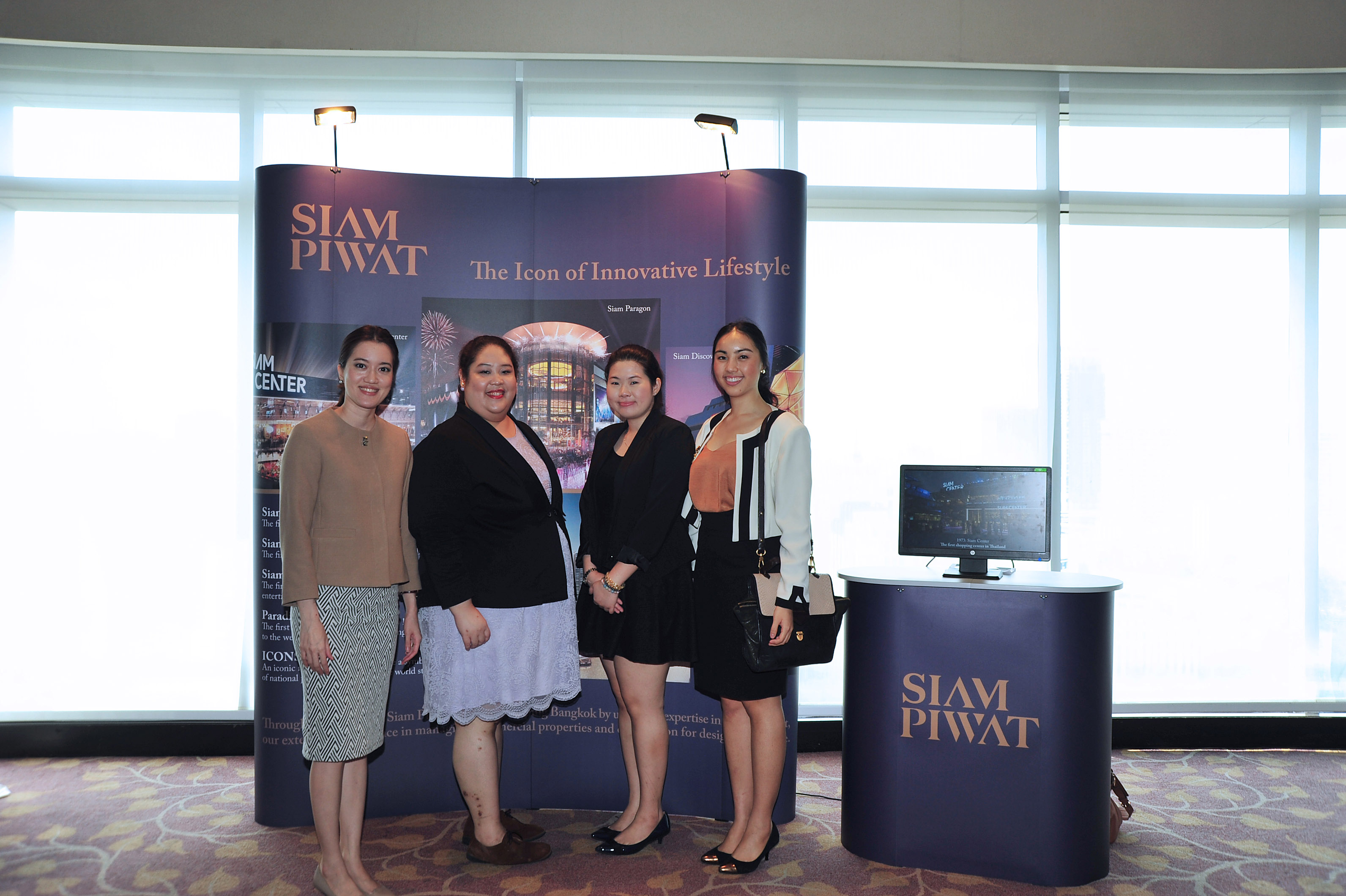 Forbes Thailand Forum organized by Forbes Thailand was aimed to share beneficial experiences to the participants through a special talk conducted by top businesspersons in the country and their heirs. The speakers gave useful suggestions for driving the business to growth and success, shared knowledge and experience collected and passed on from one generation to the next. Some of the business tips included using the resources at hand to create the optimum value. Comparably important was also the advice on sustainable business in order to alleviate the standard of businesses in Thailand. At the event, the Company had a Siam Piwat's own PR booth for those who were interested. In addition, VIZ Black Cards, which is a privilege card for the customers of the shopping malls in Siam Piwat group, were also presented as a gift for honorable guest speakers.
Sponsoring this Forbes Thailand Forum is part of this year's activities that Siam Piwat has implemented to highlight the firm standpoint as the "Icon of Innovative". To achieve that standpoint, Siam Piwat will continue supporting the activities that benefit the society and businesses in all related sectors through cooperating with business partners and retailers who are the key to the Company's growth. This is to emphasize the business mission of Siam Piwat that does not focus only on making a profit but also operating the business responsibly, paying back to the society, and creating a good quality of life to the people of Thailand.