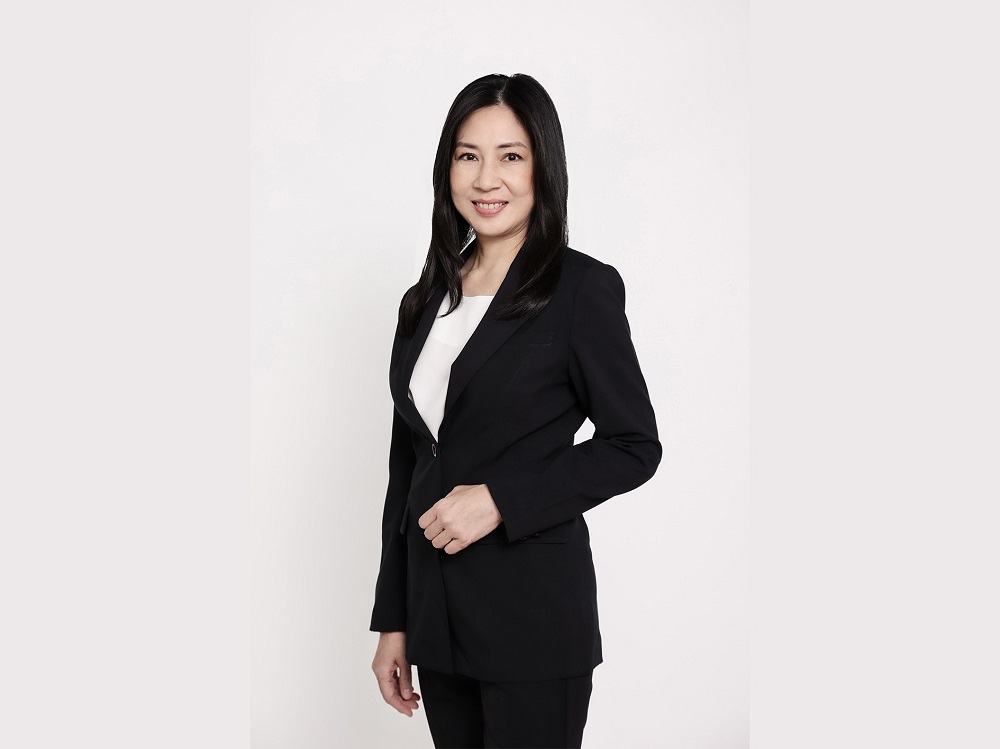 To drive the MICE industry (Meetings, Incentive Travel, Conventions and Exhibitions), deliver extraordinary experiences, and reinforce its position as global legendary landmark , Siam Piwat Co., Ltd., a leading real estate and retail developer, the owner and operator of world-renowned properties, such as Siam Paragon, Siam Center, and Siam Discovery, and a joint venture partner of ICONSIAM and Siam Premium Outlets Bangkok, has appointed Ms. Kritsana Janyasakulwong as the Managing Director of Siam Alliance Management Co., Ltd., a leading venue management company that oversees such world-class conference and exhibition centers as Royal Paragon Hall on the 5th Floor of Siam Paragon and TRUE ICON HALL on the 7th Floor of ICONSIAM. This move will not only further underline Siam Piwat's leadership in the MICE industry but also boost tourism and the Thai economy as well as establish Thailand as a top destination for international conferences and exhibitions.
As one of its core businesses, Siam Piwat's venue management is operated by a team of veteran professionals who work as one to deliver fresh ideas and inspiration to customers and business partners. Even during the COVID-19 pandemic, Siam Piwat was able to create a ground-breaking venue management phenomenon – the first virtual inspection and online reservation system in Asia and in the MICE industry, answering the needs of event organizers around the world and enabling them to bring to life extraordinary events for all attendees.
Ms. Kritsana Janyasakulwong stated, "We strive to strengthen our leadership in the global venue management industry, and our team of professionals are ready to make our entertainment and event venues household names. For this year, Royal Paragon Hall will be renovated to better accommodate world-class events and take full advantage of its location in Siam Paragon, which is undergoing a transformation to redefine the global legendary landmark in the heart of Bangkok, to reach new heights of excellence and meet new lifestyle needs of the future. In addition, TRUE ICON HALL, which is a world-class event venue, will undergo improvements in preparation for a diverse range of entertainment and academic events, such as a series of concerts by world-class artists slated for this year as well as international conferences and exhibitions. The goal is to reinforce Thailand's strength as a destination for international events and welcome tourists, travelers, and visitors from across the globe."
Ms. Kritsana is a co-founder of Siam Alliance Management and has over 25 years of experience in the venue management business. She has obtained various professional certifications through programs offered by globally recognized MICE associations and federations, including Certified Meeting Professional (CMP), Certified Incentive Specialist (CIS), and Digital Event Strategist (DES) by the Event Industry Council; UFI-Exhibition Management Degree (UFI-EMD) by the Global Association of Exhibition Industry (UFI); and the Certified in Exhibition Management (CEM) Program by the International Association of Exhibitions and Events (IAEE). She has also contributed to the success of Royal Paragon Hall for the past 16 years as well as of TRUE ICON HALL, which has been open for four years. Highly talented and dedicated to her duties, she has been behind numerous achievements that have earned Siam Piwat's venues an international reputation. Siam Piwat is confident that guided by its vision as the

Visionary ICON, Ms. Kritsana will steer the business towards even greater achievements in the future.