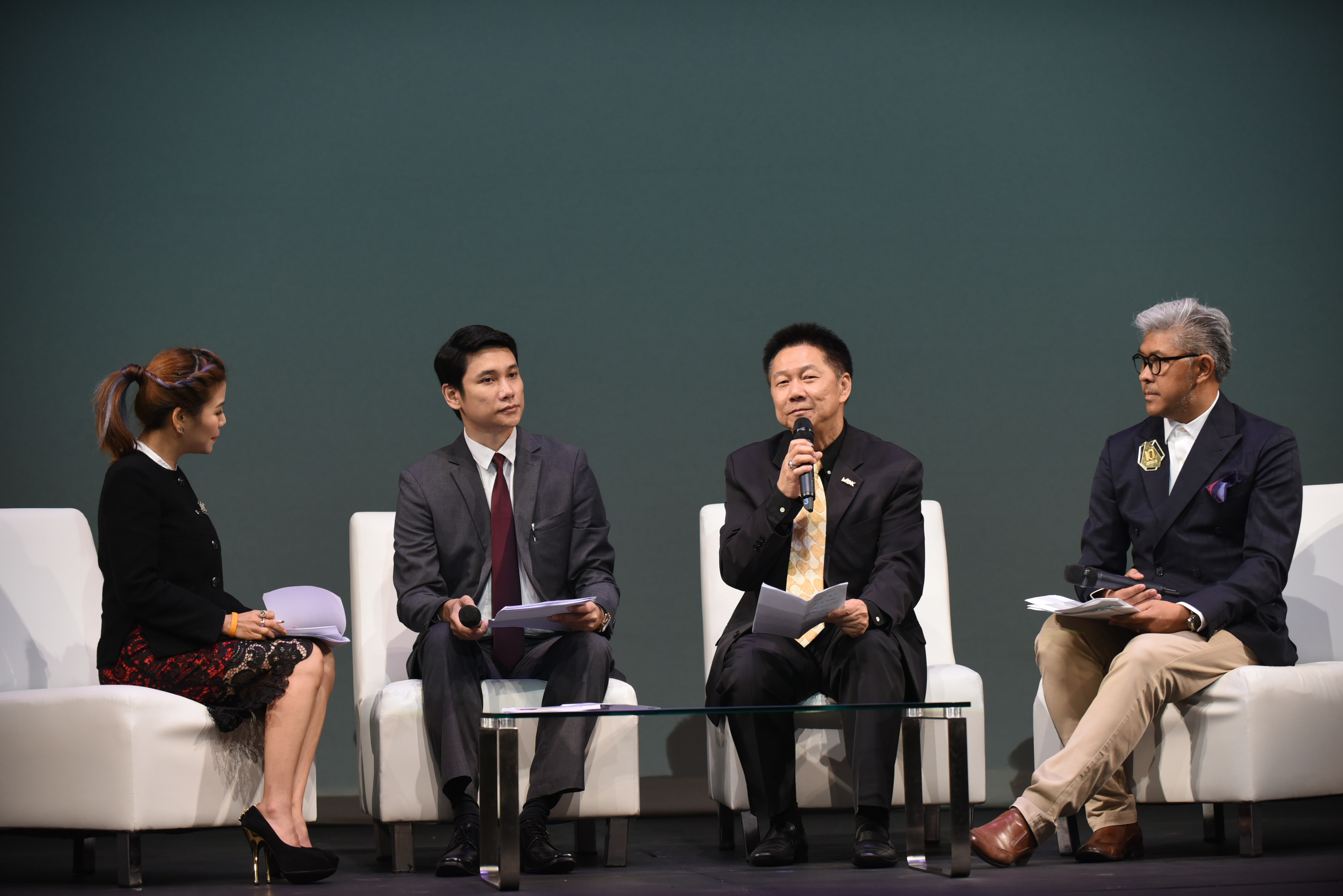 Siam Synergy, led by MBK Public Company Limited, Siam Piwat Co., Ltd., and the Siam Square Business Group, announced in a press conference that a series of New Year's activities will be held under the concept "THE PRIDE OF BANGKOK, THE TREASURE OF THE WORLD", inviting the public to join in the daily activities hosted in the Siam District to usher in the new year. The festivities will bring vibrancy and excitement to one of Bangkok's most important districts and strengthen the Siam District's position as one of the most diverse, colorful and multi-dimensional neighborhoods in the world. The Siam District -- the urban center where the latest trends, world-class shopping, art and entertainment converge -- opens a door to the soul of the city of Bangkok. The press conference was jointly held by: Mr. Sompol Tripopnart,Senior Executive Vice President, Marketing Division, MBK Public Company Limited;Thanapat Chayutirat, Executive Director of Siam Square Business Group; and Mr. Dan Zonmani, First Executive Vice President of Business Innovation, Siam Piwat Co., Ltd.,.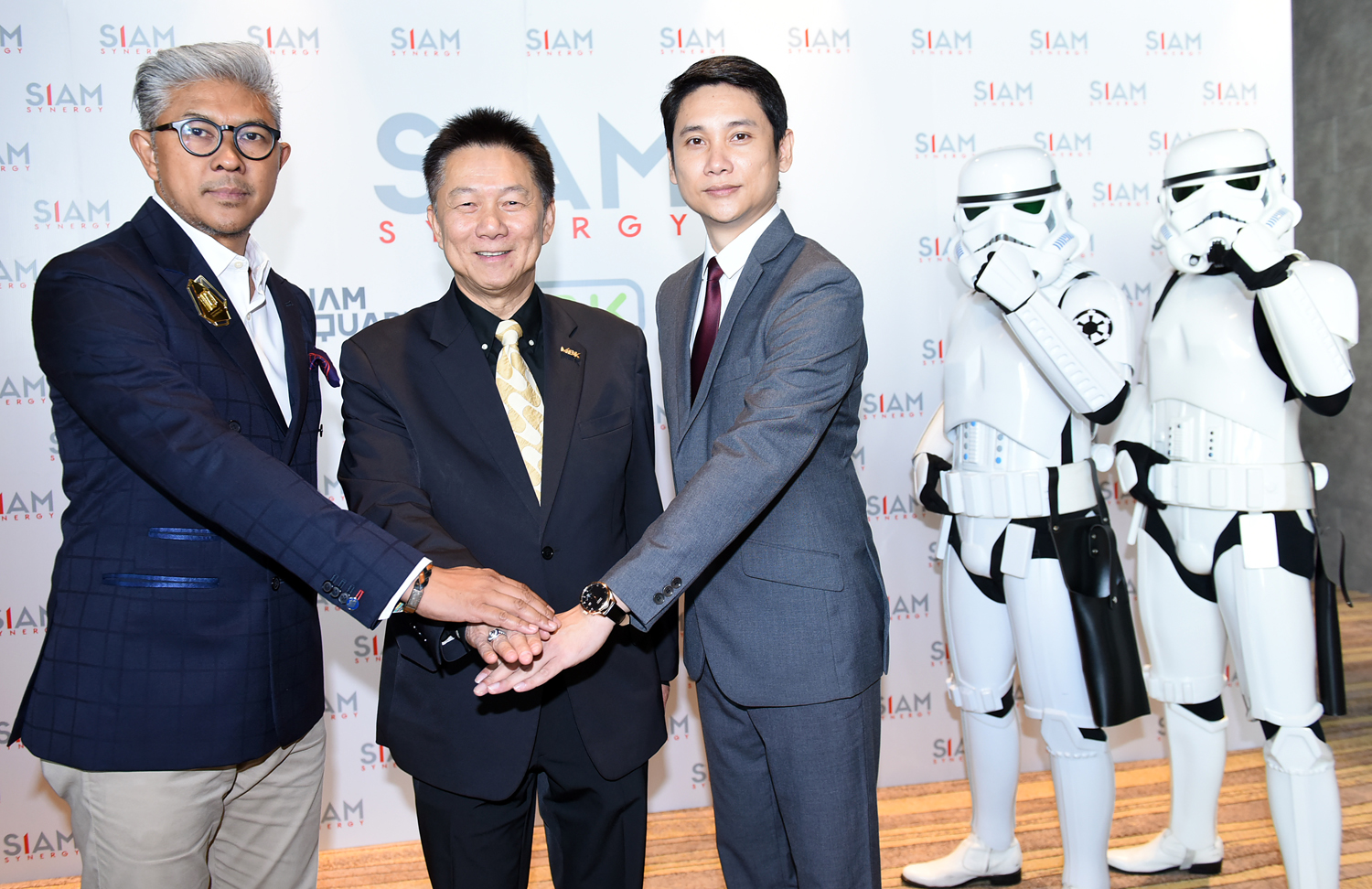 The wide range of activities means that visitors of all ages and lifestyles will be able to take part in the fun and excitement. More than 30 activities in total will begin in December and last throughout the month. Some of the highlights will include Clean for the King, the Echoing Sound of Reverence (Gaeg Gong Duay Pakdee), MBK Fight Night, Bike for Dad, the MBK Happy Street Festival, Siam Street World, the Star Wars Run, the Hay Christmas Market and the Eco X'mas Festival. The activities are expected to draw many Thai and international revelers to the area. The aim is to increase the number of visitors by 650,000. The festivities are estimated to generate cash flow of about 23 billion baht.
Mr. Sompol Tripopnart,Senior Executive Vice President, Marketing Division, MBK Public Company Limited said: "Entrepreneurs of large, medium, as well as small enterprises make up the force that drives the Siam area as Bangkok's commercial district. We are all getting together to make the New Year's celebrations and activities happen, starting with our collaboration to host activities to honor His Majesty the King and preserve Thainess. Some of the activities include the Clean for the King event on December 4 at the Prathumwan Institute of Technology, in which operators situated along Rama 1 road and members of the public are invited to join together to help clean up the area. To celebrate HM the King's 88th birthday On December 5, MBK and the Kru Muay Thai Association will host MBK Fight Night, in which seven Muay Thai kick boxing fights and two Western-style boxing bouts will be held. Another highlight activity is the decoration of Rama 1 road to welcome the Bike for Dad cyclists as they ride through the area."