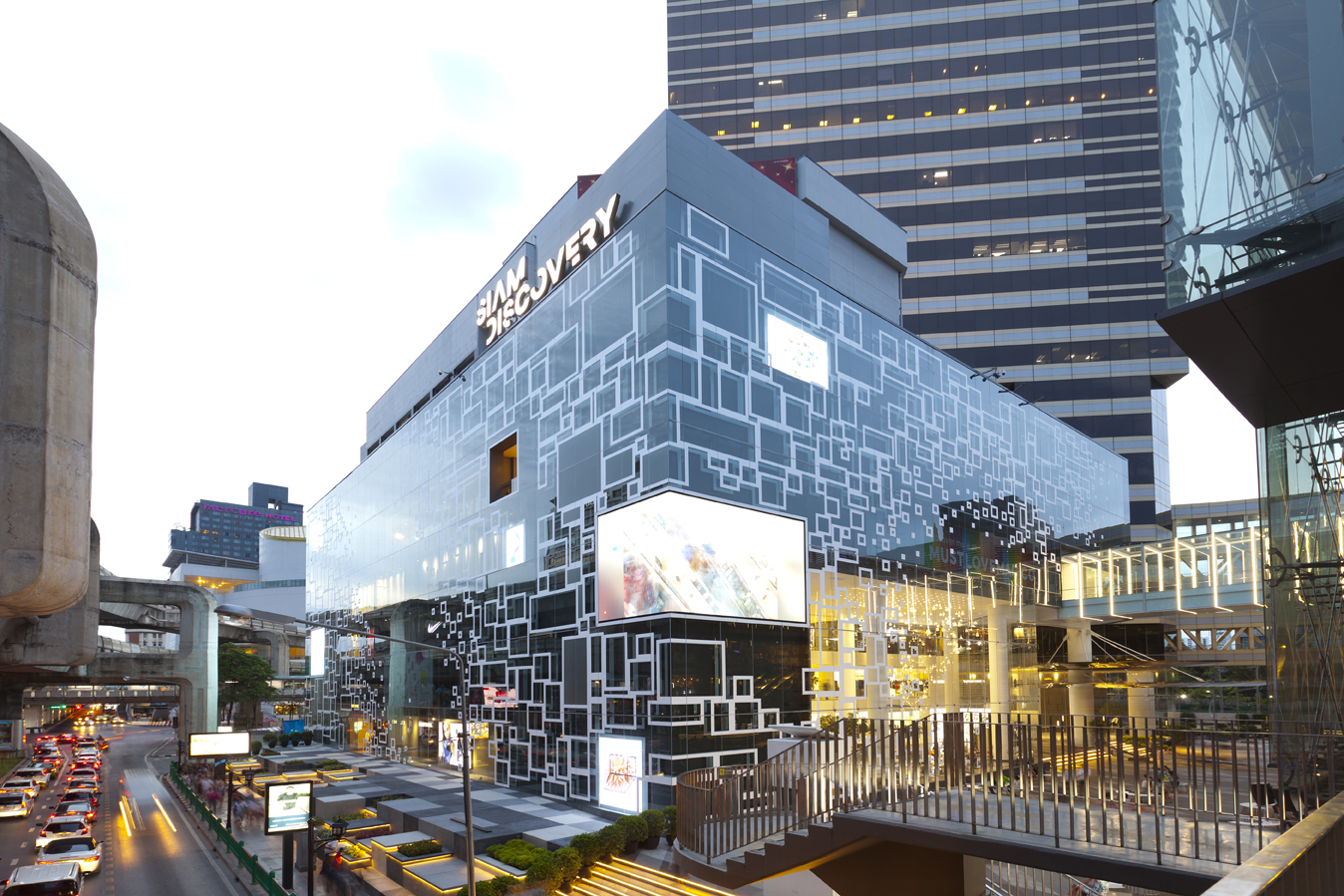 Siam Piwat Co., Ltd.,the owner and operator of world-class developments such as Siam Paragon, Siam Center, Siam Discovery, and Paradise Park shopping centers, and joint-owner of megaproject ICONSIAM, reinforced its success after the relaunch of Siam Discovery - The Exploratorium in May, Thailand's first hybrid-retail destination and lifestyle specialty store, by winning two prestigious awards in the real estate industry, namely "Best Retail Development"and"Best Commercial Development"fromThailand Property Awards 2016.

Ms. Chadatip Chutrakul, Chief Executive Officer of Siam Piwat Co., Ltd., said, "We are extremely proud that Siam Discovery has won Best Retail Development and Best Commercial Development awards from Thailand Property Awards 2016. These accolades stand testament to Siam Piwat's success as the Icon of Innovative Lifestyle and Thailand's retail and real estate innovation leader, who is ready to continue offering experiences that are novel yet meet our customers' needs."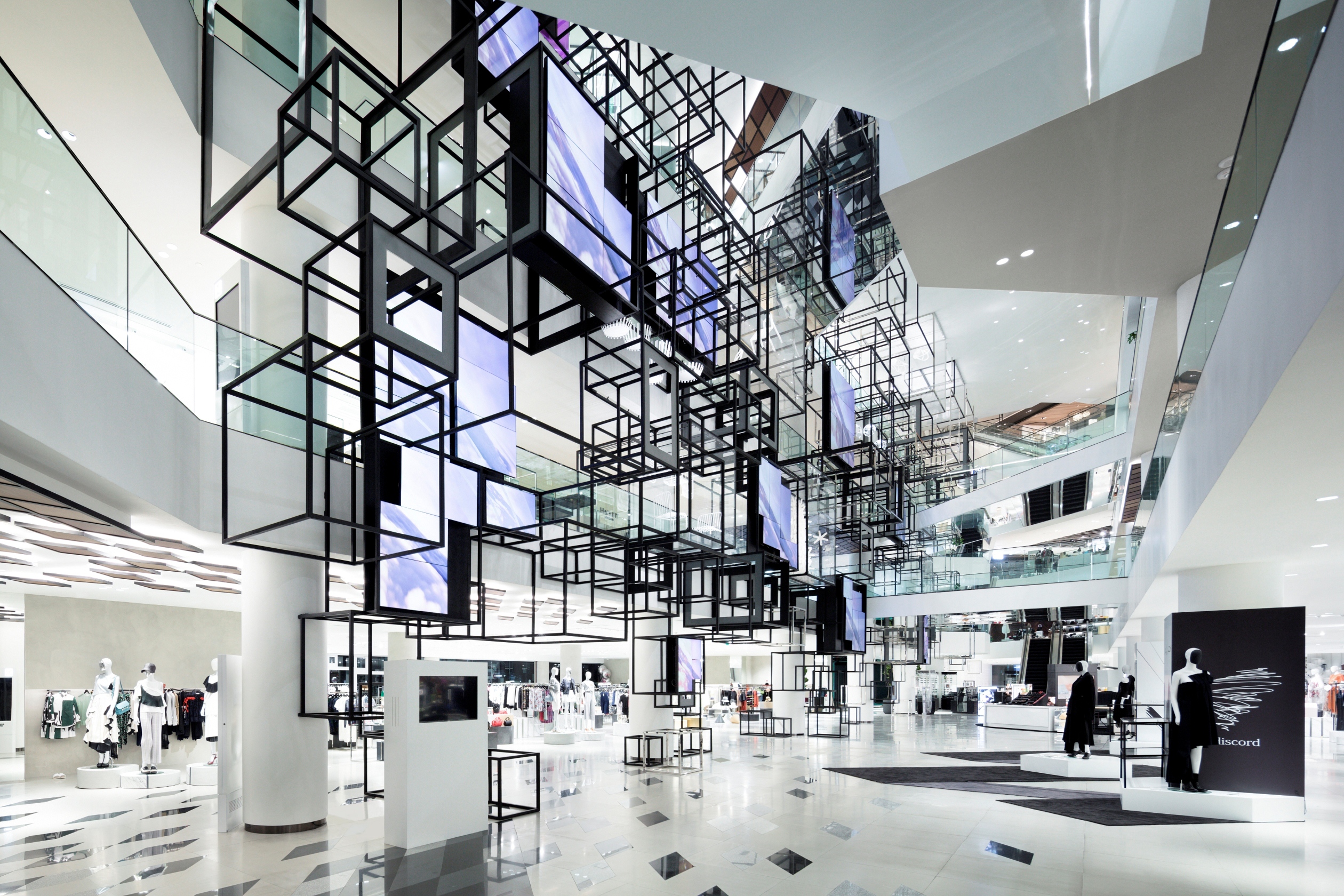 "The awards reflect the success of the distinctive design and the ideas behind it by a team of world-renowned design experts such as the world's leading designer Nendo (Oki Sato) and Urban Architect Co., Ltd., who came together and imbued the architecture of the refurbished Siam Discovery with elegance and uniqueness. Created under the never-before-seen concept of "Thailand's first hybrid retail store," Siam Discovery has broken every rule of Thailand's retail industry to offer exciting experiences and creativity. This emanates from every single design detail, not only in the general ambience of Siam Discovery, but across its entire area of over 40,000 square meters, including its open space, transforming it into Thailand's largest lifestyle specialty store. Even the product displays and stores of over 5,000 brands are decorated to match the personalities of each specific Lifestyle Lab on each floor to give our customers the freedom to browse for products that suit their stories and interests and make shopping both convenient and a fun exploration," said Chadatip.

Thailand Property Awards, was held for the 11th time with the aim to boost the stability and efficiency of Thailand's real estate market and encourage real estate entrepreneurs wishing to participate in the event to continue to enhance their projects each year. The judging panel of Thailand Property Awards was composed of respected experts in different branches of the real estate industry, ranging from consultants and project managers to designers and architects, as well as Prof. Dr. Manop Bongsadad from the Housing Development Department, the Faculty of Architecture, Chulalongkorn University, who presided over the event as the honorary chairman.