RETAIL Business

Building on its strong expertise in retail, Siam Piwat established Siam Piwat Retail Holding Company Limited as a retail business unit. Siam Piwat Retail Holding is experienced in innovative retail prototypes and aims to target Siam Piwat's selective customers with new and exciting specialty offerings. It aims to tap into an opportunity in the market for this type of offering as well as help bring excitement and differentiation to Siam Piwat's properties.
Local Brands
ICONCRAFT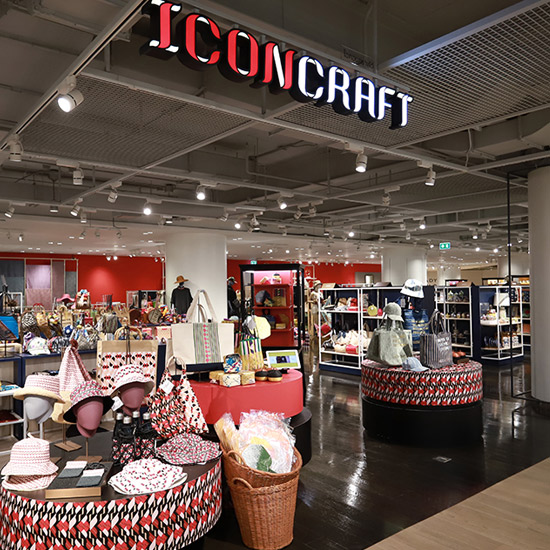 A hub of inspiration that showcases and celebrates the height of Thai wisdom and craftsmanship to the world in a new perspective.
The Selected
Multi-brand lifestyle concept store that brings the essence of art, fashion, Lifestyle, music and technology.
The Wonder Room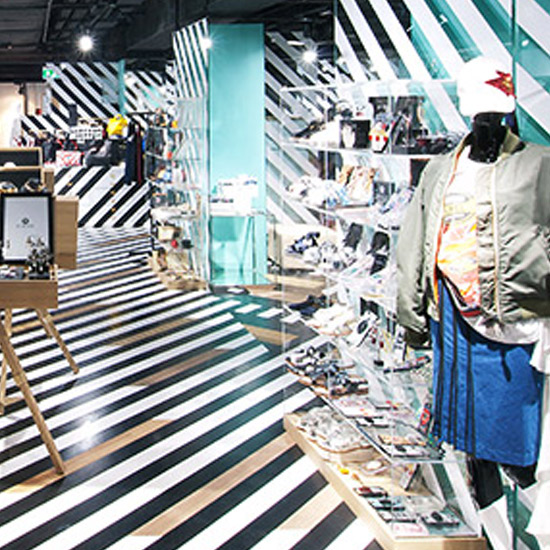 Multi-brand fashion concept store presents girls' fab fashion by Thai designers
O.D.S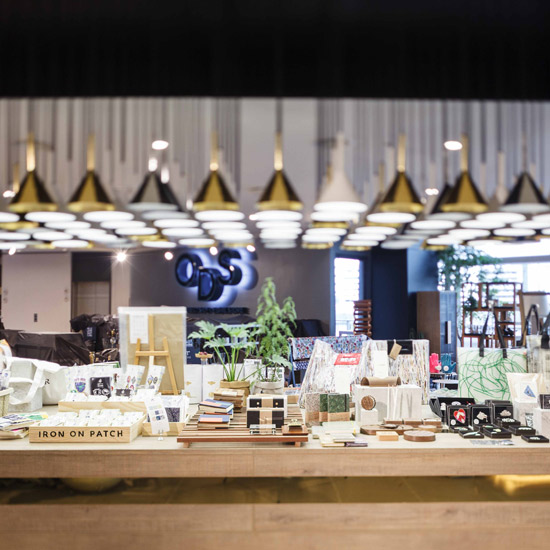 A multi-brand home decorative store that offers unique yet practical Thai designers' award-winning items for home decoration
ECOTOPIA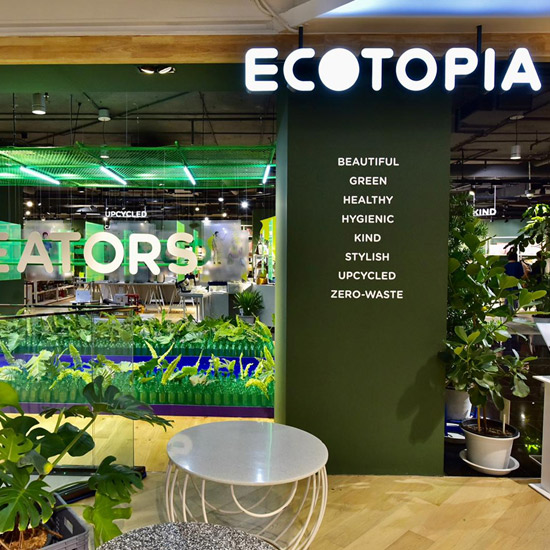 An eco-conscious community of like-minded people who believe 'Together, We Co-Create a Better World'.
Absolute Siam Store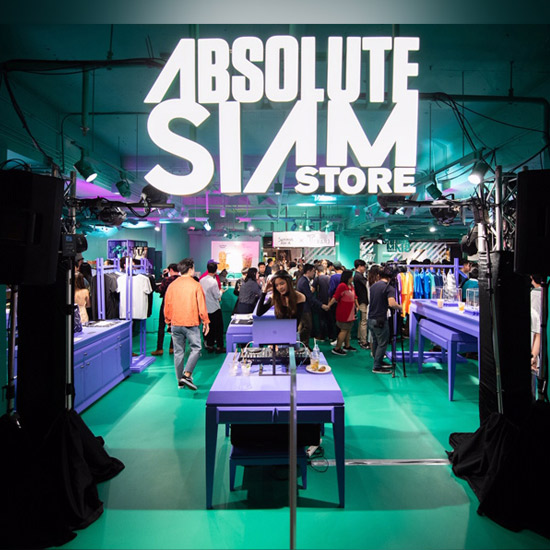 A mix of leading fashion and lifestyle brands, brought together through collaborative effort by leading Thai designer brands along with other alluring exclusive collections.
Global Brands
LOFT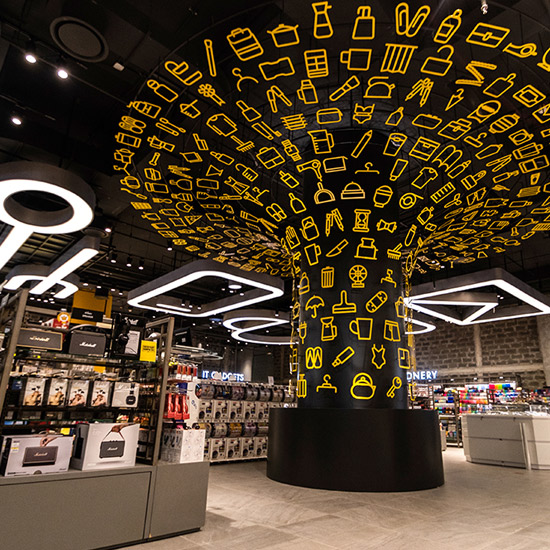 A Japanese specialty store originated in Shibuya that offer a wide variety of products for customers in all genders and ages.
ALAND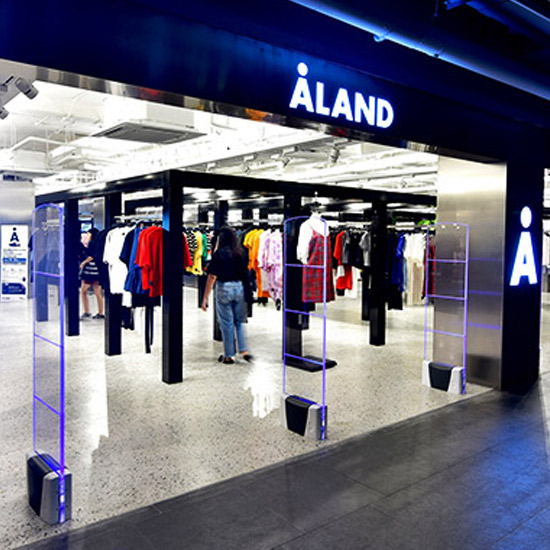 A famous lifestyle store and culture space from Korea which also the largest Korean multi-brand store gathering all fashion and lifestyle items in Thailand.
JUNG SAEM MOOL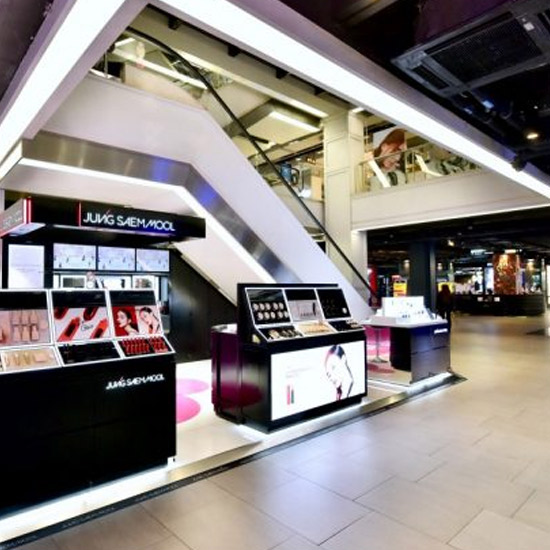 A famous Korean cosmetic brand founded by a renowned professional makeup artist "JUNG SAEM MOOL".