ICONSIAM
An Unrivalled World-Class Landmark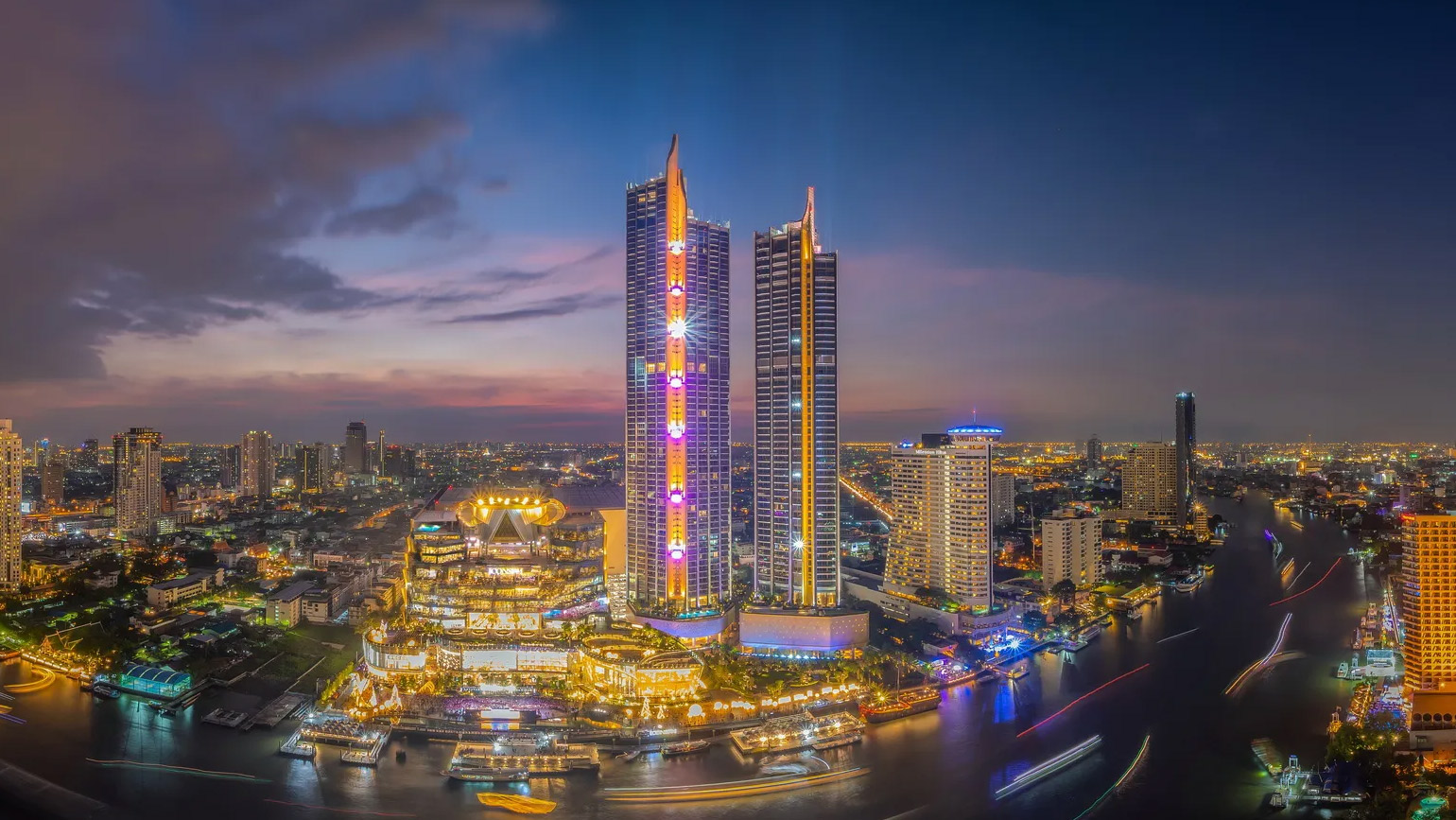 wonders at ICONSIAM

sqm.

Global Award Winning
ICONSIAM is Thailand's iconic national landmark on the Chao Phraya Rival and a new paradigm of legacy of pride for Thai people. It is developed by a joint venture between Siam Piwat, Magnolia Quality Development Corporation, and Charoan Pokphand Group, with an investment of US$ 1.6 billion.
The project includes riverside properties and two of the world's most glamorous retail complexes, two magnificent, world-class waterfront residential condominium buildings.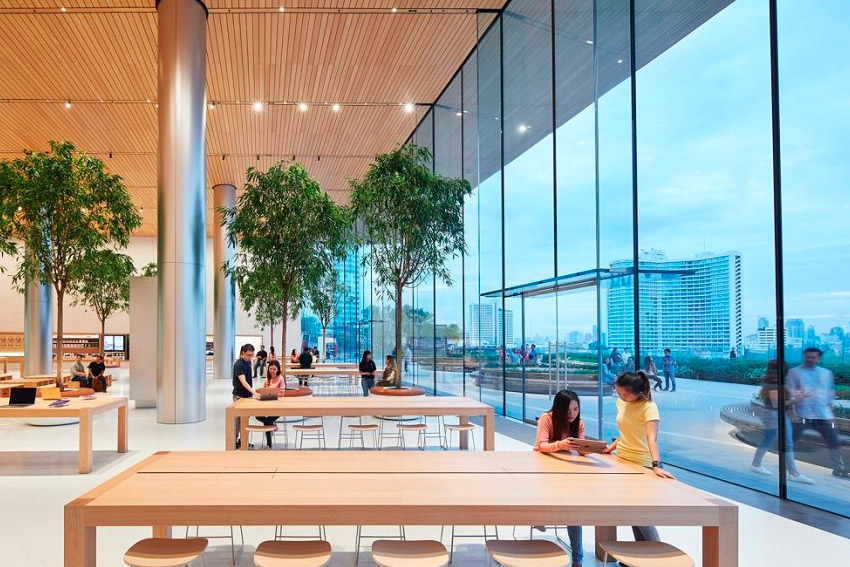 As a symbol of pride for all Thais, ICONSIAM boasts a total floor space of 750,000 sq.m. and a river frontage along the Chao Phraya River and is embraced by the river on two sides. It is also home to seven tourist attractions that constitute Thailand's firsts known as ICONSIAM's Seven Wonders, namely Sook Siam, River Park, ICONIC Multimedia Water Features, True Icon Hall, BTS Skytrain Gold Line, River Museum Bangkok — a world-class art space and museum, and Ruam Lok Nai Roi Thai.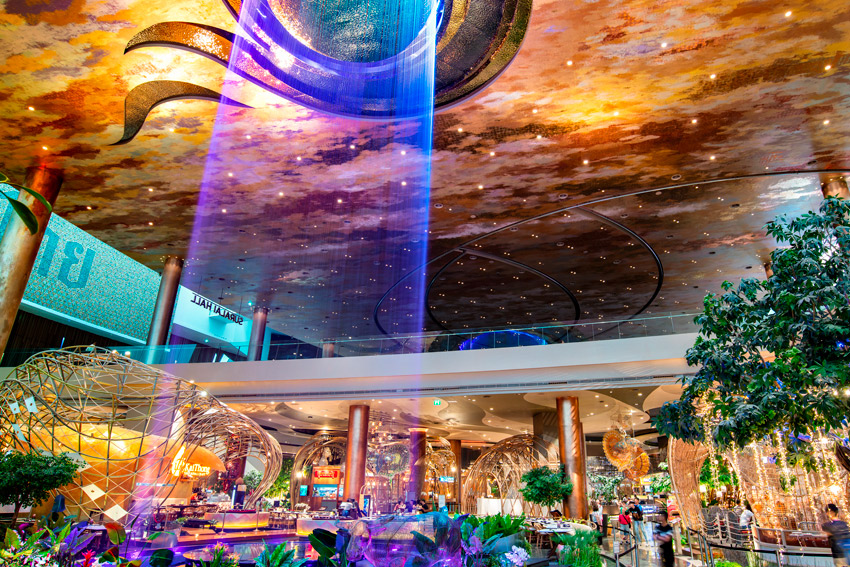 ICONSIAM has won 13 accolades from various international organizations; including
Outstanding Store Design of the Year 2019 from World Retail Congress
Best shopping Centre from MAPIC Awards 2019
VIVA Best-of-the-Best Awards 2020 for Best Design and Development from International Council of Shopping Centers (ICSC)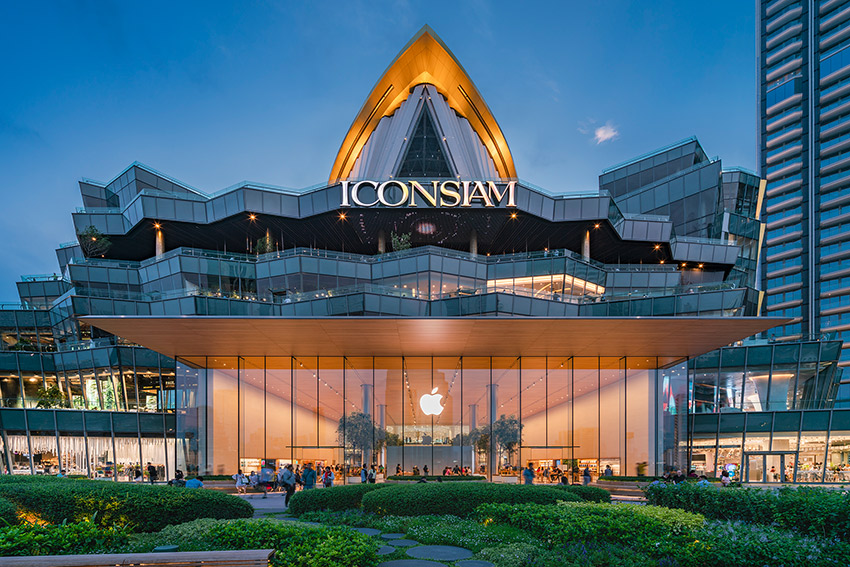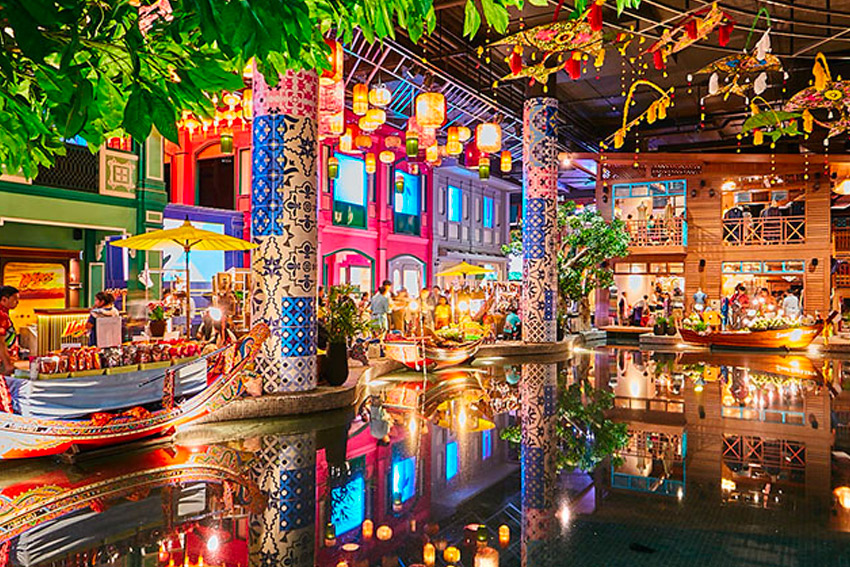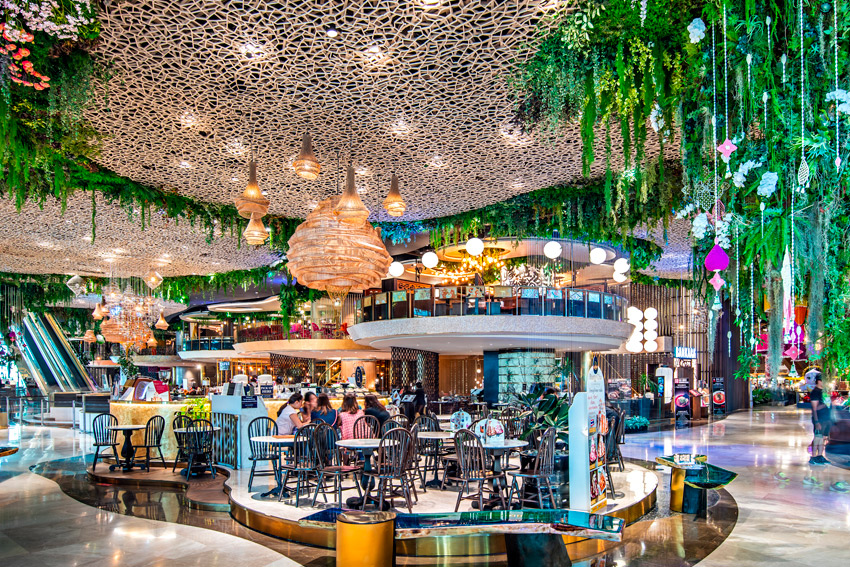 A Global Destination Showcasing
Thailand's Collaboration Of Excellence
Heritage to
Future
Combined
Excellence
Creative
Innovation
Timeless
Elegance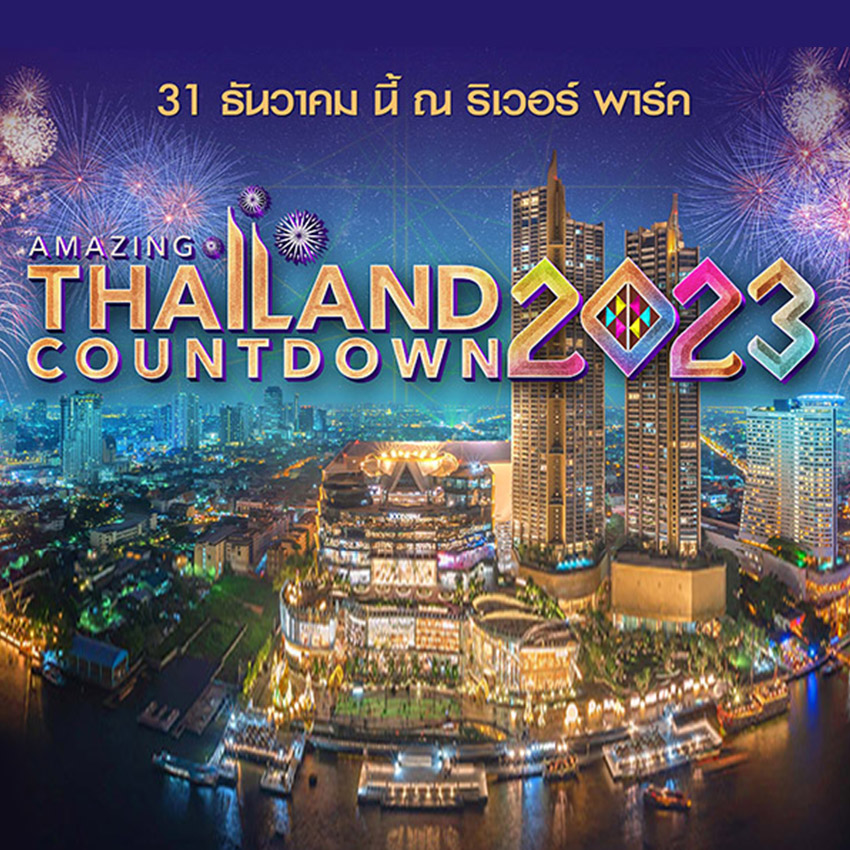 Highlight Event at ICONSIAM
AMAZING THAILAND COUNTDOWN 2023
ICONSIAM is now ready to create the ultimate world-class countdown phenomenon, the "Amazing Thailand Countdown 2023" – proudly presented as the Global Countdown Destination.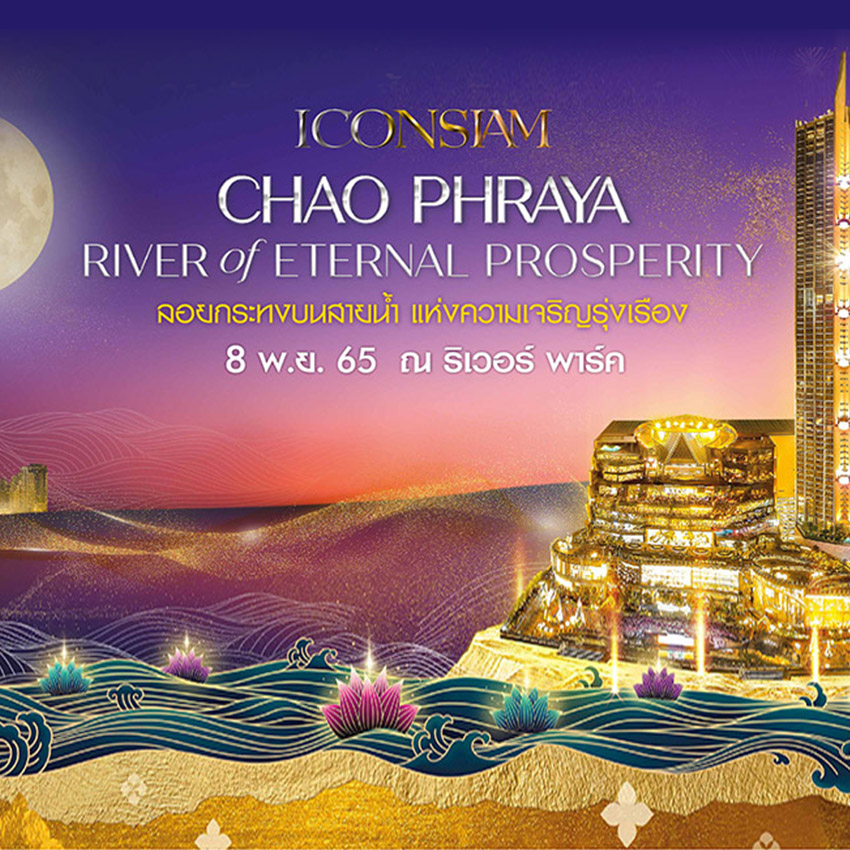 Highlight Event at ICONSIAM
ICONSIAM Chao Phraya River of Eternal Prosperity
Tourism Authority of Thailand (TAT), in collaboration with ICONSIAM, Board of Trade of Thailand, and The ICONSIAM Superlux Residence Corporation Ltd., along with the public and private partners, have brought to you the event of "ICONSIAM Chao Phraya River of Eternal Prosperity" event on the 8th of November 2022.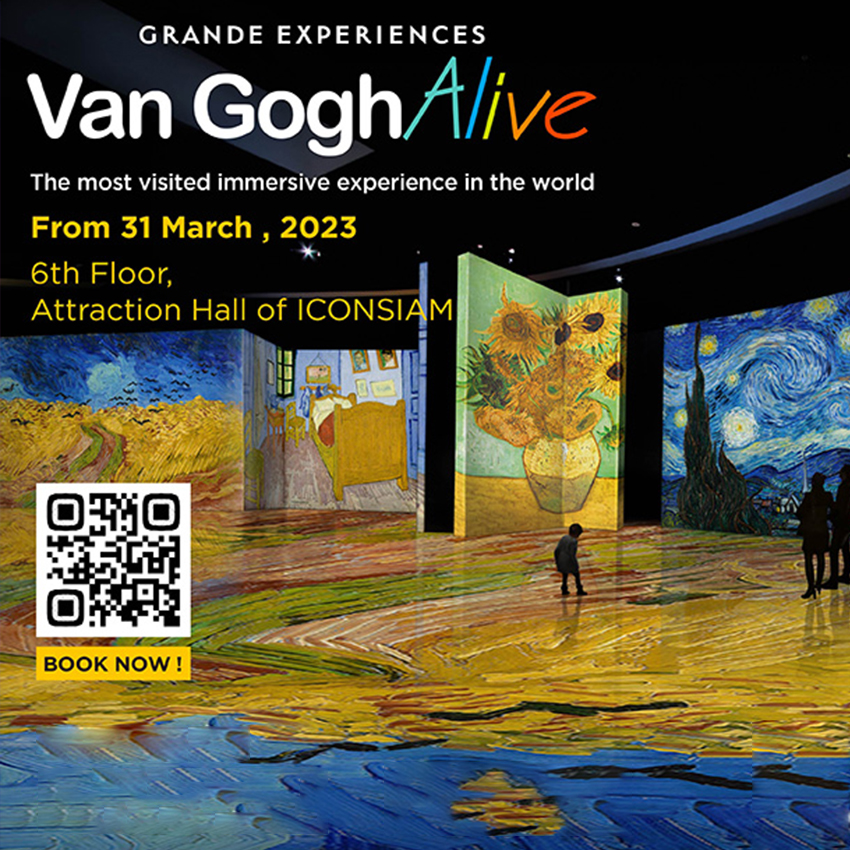 Highlight Event at ICONSIAM
Van Gogh Alive Bangkok
Get ready to experience a world class digital exhibition, the "Van Gogh Alive Bangkok – the number one exhibition with the most visitors in the world. The exhibition is held in Thailand for the very first time at ICONSIAM, a true art destination, showcasing the largest world class immersive art exhibition in Southeast Asia.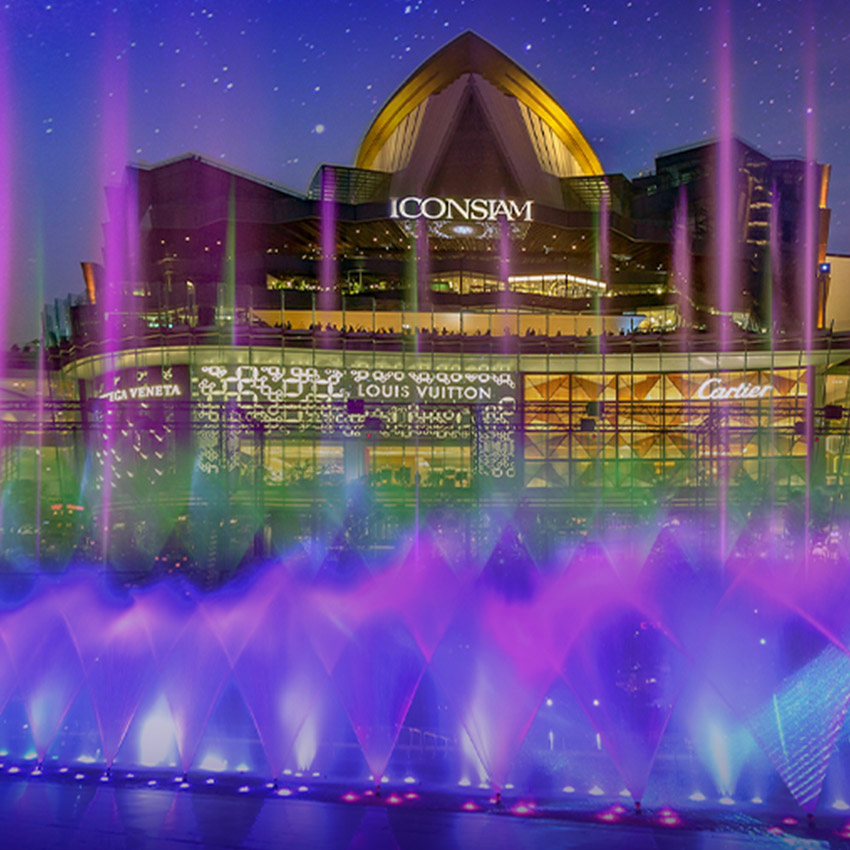 Highlight Event at ICONSIAM
The ICONIC Multimedia Water Features Show
The ICONIC Multimedia Water Features one of the 7 wonders of ICONSIAM and is Southeast Asia's longest water fountain show. It has become one of the most attractive tourist spots in ICONSIAM where visitors need to take a photograph. The show recently relaunched under the concept "Empowering The Joy: igniting smiles of delight through a music box filled with joy."
FEATURED AWARDS
21 awards received
our 11 highlight awards as follows: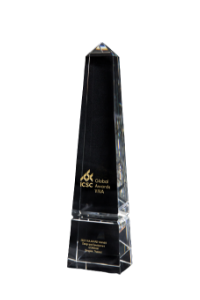 VIVA Best-of-the-best Awards
for Best Design and Development by the International Council of Shopping Centers (ICSC)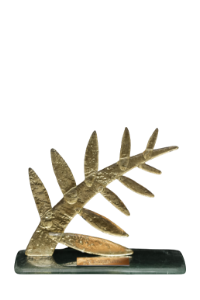 Best Shopping Centre
by MAPIC Awards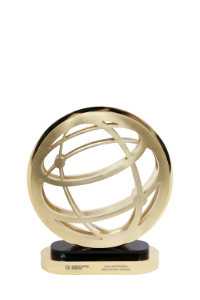 Outstanding Store Design of the Year
1,200 SQM by World Retail Awards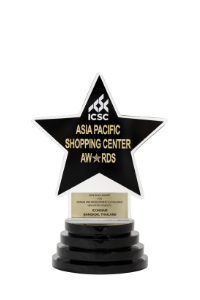 Gold Award for Design and Development Excellence
New Developments by the International Council of Shopping Centers (ICSC)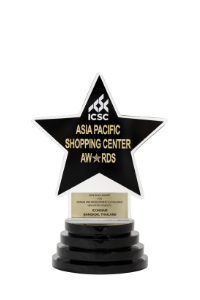 Gold Award for Public Relations and Events
by the International Council of Shopping Centers (ICSC)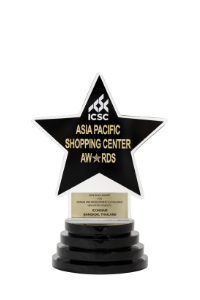 Gold Award for Business-to-Business (B2B)
by the International Council of Shopping Centers (ICSC)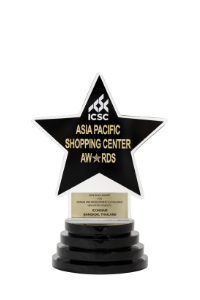 Gold Award for Grand Opening, Renovation & Expansion
by the International Council of Shopping Centers (ICSC)
Gold Winner
for Best Retail Development by MIPIM Asia Awards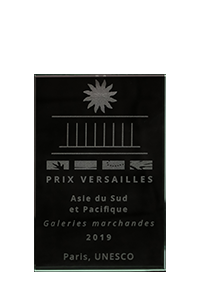 Best Shopping Malls
by Prix Versailles South Asia and the Pacific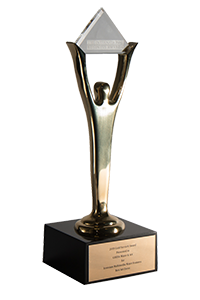 Gold Stevie® Award
for the Art, Entertainment & Public - Art Event by the International Business Awards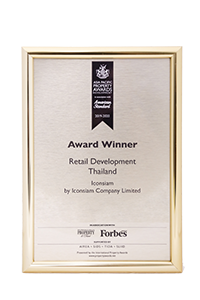 Retail Development
by Asia Pacific Property Awards
Prime Location
CHAROEN NAKHON,
Chao Phraya Riverside
BTS Gold line

Chareon Nakhon Station

20+ Boats

from Sathorn, River City pier and many more

10+ Buses

from city center and outskirts