SIAM PARAGON
World-Class Retail and Entertainment Phenomenon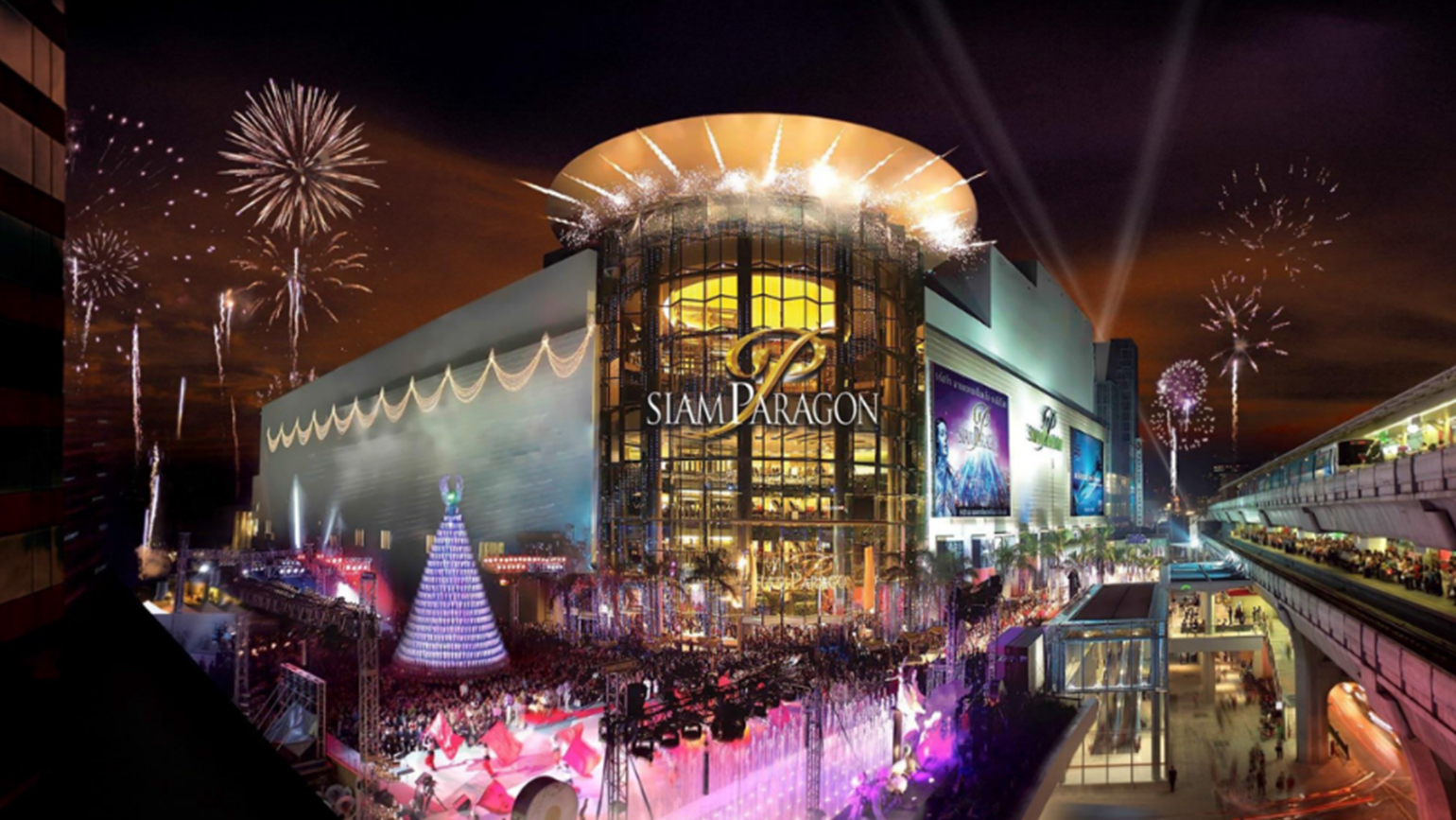 sqm.

no.6 Facebook's top check in places
Siam Paragon, under the management of Siam Paragon Development Co., Ltd., was launched in 2005 after the economic crisis with the highest private investment in Thailand at the time.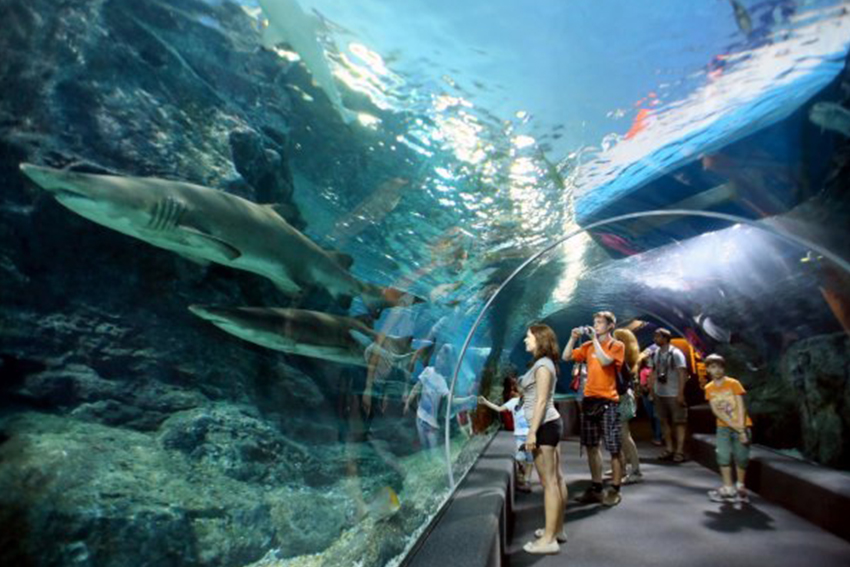 It is the first and biggest world-class shopping and entertainment phenomenon in Thailand that brings together high-end fashion brands to premium lifestyle needs of its patrons of all ages and has become a must-see global destination for both local and international visitors.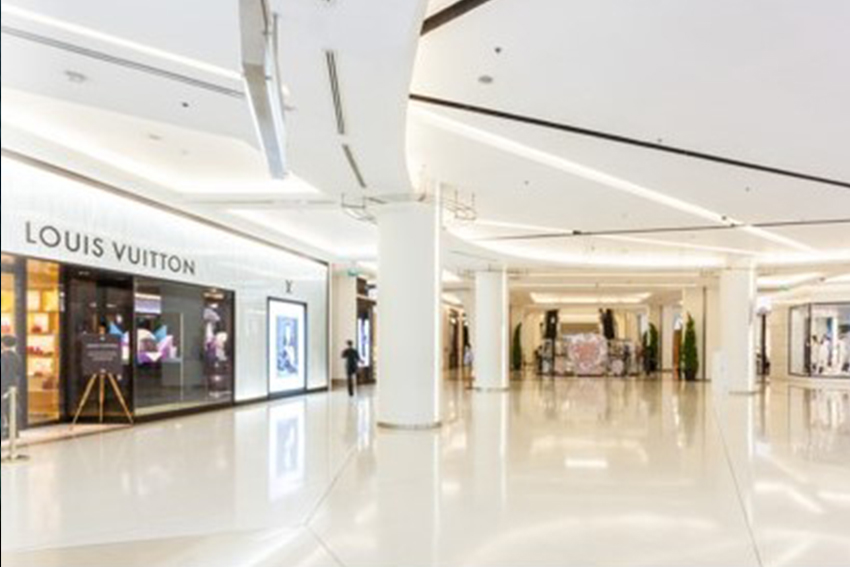 It has become the unrivalled epicenter of modern life in Bangkok, bringing together an all-encompassing and magnificent collection of retail, world-class entertainment & attractions and dining destinations with a uniquely immersive experience. Thai and international shoppers alike continue to vote Siam Paragon as their most favorite shopping destination.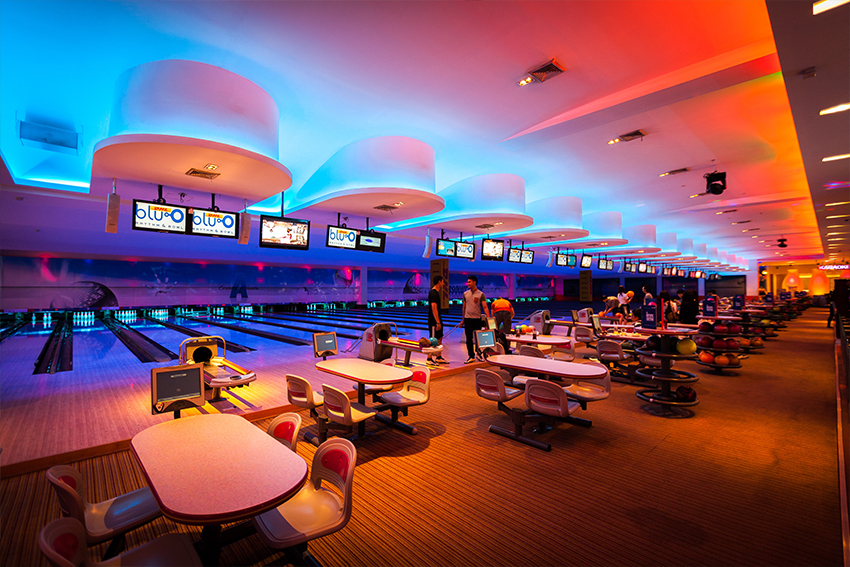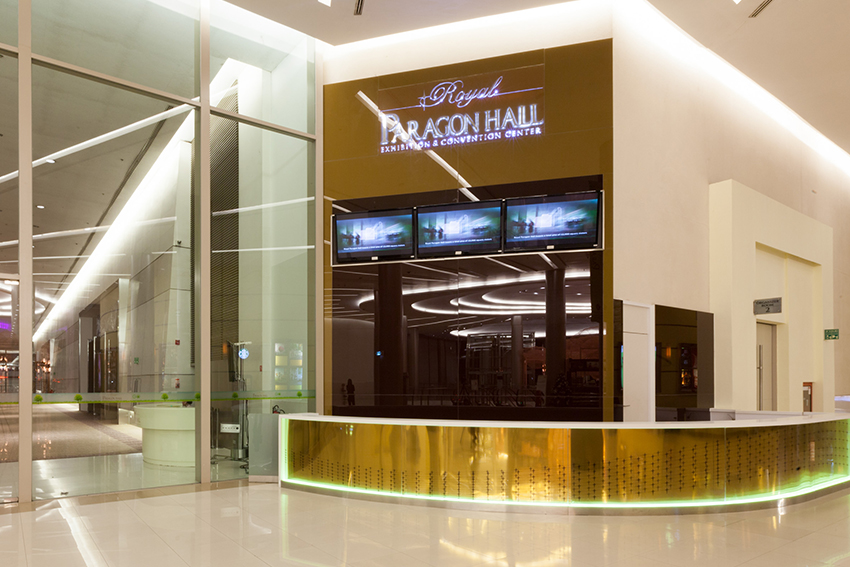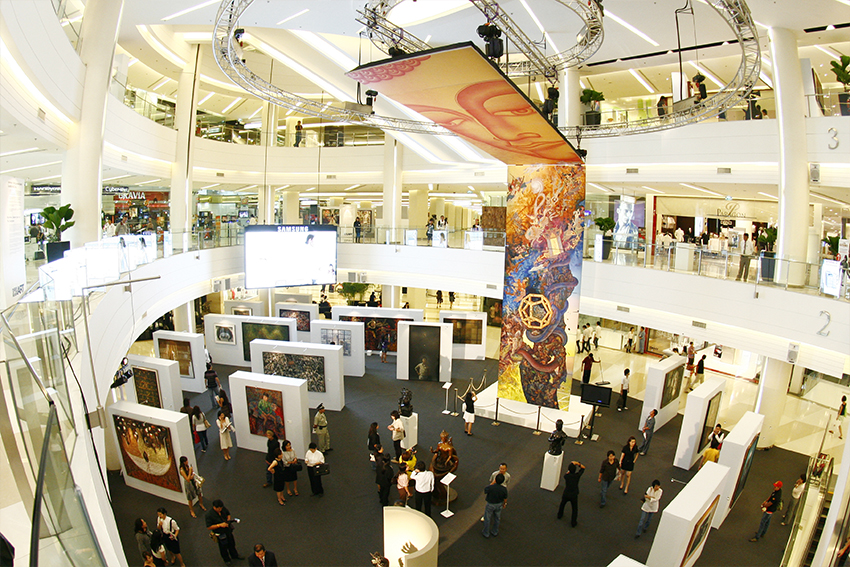 Bangkok Landmark Of Multi Dimensional Global Retail And Entertainment Phenomenon
Multi-dimensional
(comprehensiveness)


360° Totality and depth offering

Global experiences


Bring the global brands / showcase to Bangkok

Inclusive delights


Myriad ways of Delightful and Surprised moments.
Talk of the town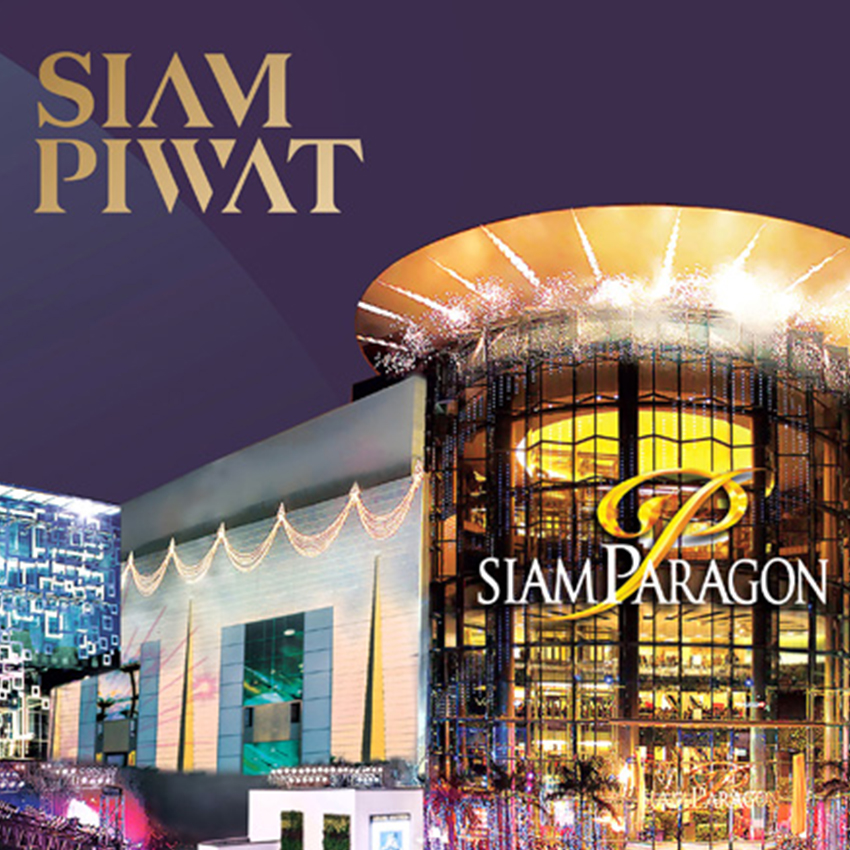 Highlight Event at SIAM PARAGON
Siam Piwat reinforces its leading position in the luxury market gaining trust from global luxury brands to showcase world-class phenomenal events for the first time in Asia.
Siam Piwat Group, reinforces its leadership in the luxury market as its properties have always been venues for hosting world-class phenomenal events of global luxury brands. In 2023, a parade of world-class brands lining up to showcase their world-class events include LOUIS VUITTON, Tiffany, and "BAO BAO VOICE" by BAO BAO ISSEY MIYAKE. The move reflects Siam Piwat's strength as a market leader that delivers Luxury-for- all experiences that beyond expectation and demonstrates the confidence of luxury brands toward Siam Piwat, while continuing to support Thailand to become a globally unrivaled destination for luxury market.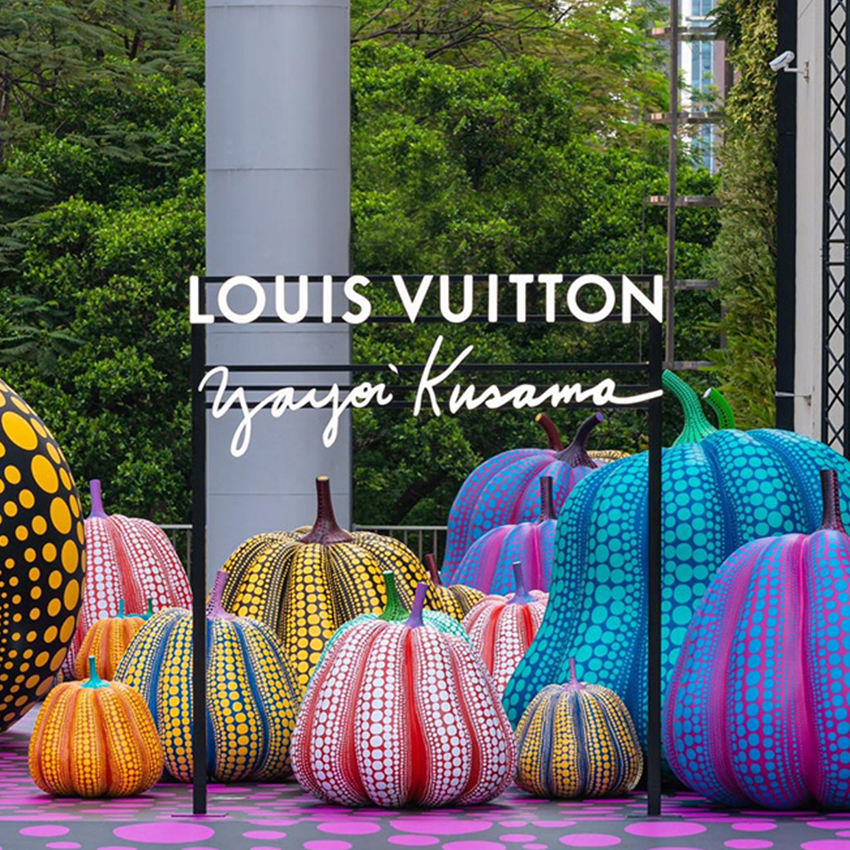 Highlight Event at SIAM PARAGON
"Dancing Pumpkin"
Louis Vuitton is showcasing the 'Dancing Pumpkin,' an iconic polka-dotted pumpkin by the world-class avant-garde artist Yayoi Kusama, which has taken over the city center. This installation has been launched in many cities around the world. As a world-class shopping destination, Siam Paragon has been chosen as the landmark for this grand exhibition in Thailand to offer exceptional experiences beyond expectations for both Thai and foreign visitors. All customers can visit and participate in this global campaign from March 22 to April 2, 2023, exclusively at Parc Paragon, M Floor, Siam Paragon.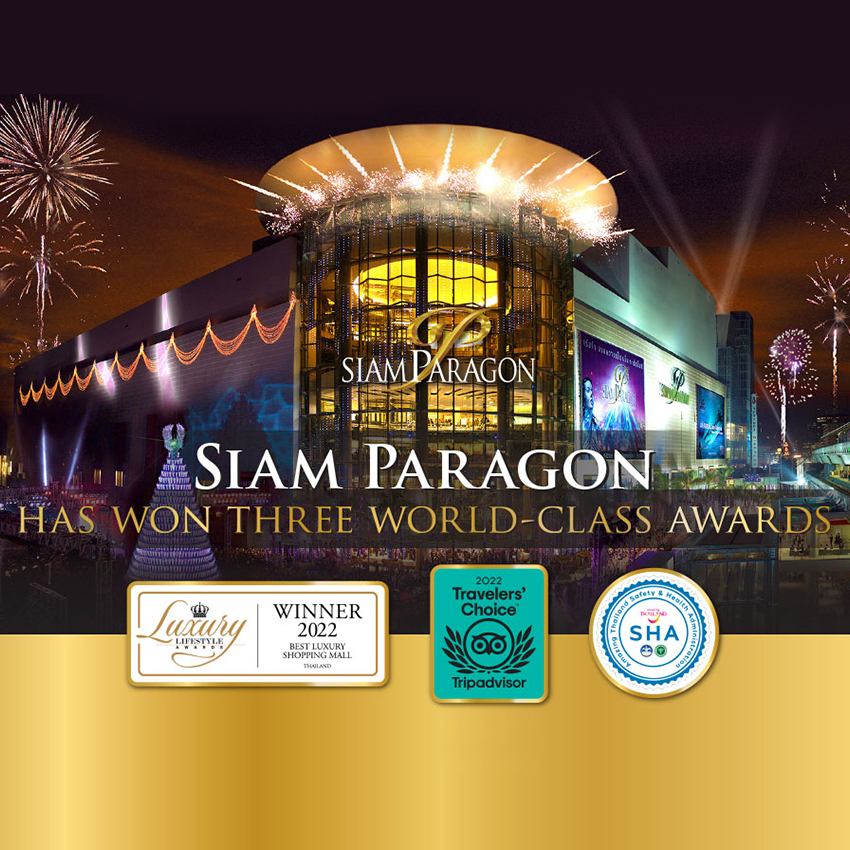 Highlight Event at SIAM PARAGON
Siam Paragon has won three world-class and national awards as followed
- The Best Luxury Shopping Mall 2022 at the Luxury Lifestyle Awards – a prestigious award for the luxury industry.
- Traveler's Choice Award 2022 by Tripadvisor as the best shopping center highly reviewed by tourists for 12 months consecutively. Only 10% of shopping centers from the same categories have received such reviews
- The Best of SHA Awards 2021 granted to top business operators for their excellence and continuous adherence to the SHA standard as well as their 'White' tourism standard and eco-friendliness. Siam Paragon won the Best of SHA Award in the category of department stores and shopping centers.
Highlight stores
Discover our highlight stores we carefully select from both global and local
FEATURED AWARDS
33 awards received
our 6 highlight awards as follows: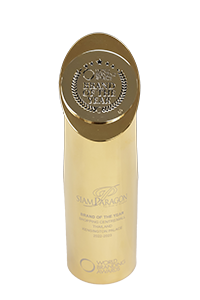 Brand of the Year
by World Branding Awards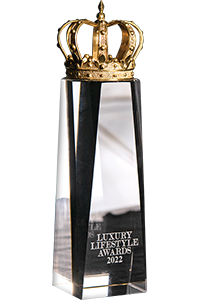 Best Luxury Shopping Mall
by Luxury Lifestyle Awards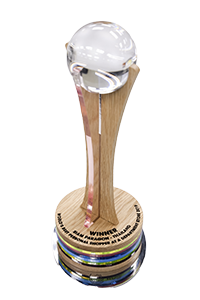 World's Best Personal Shopper Award
by World Department Store Forum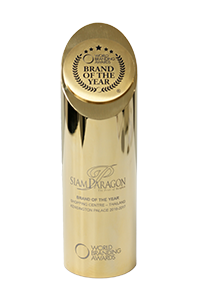 Brand of the Year
by World Branding Awards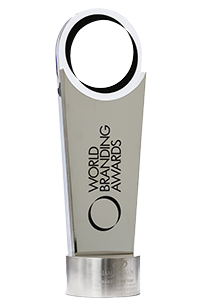 Brand of the Year
by World Branding Awards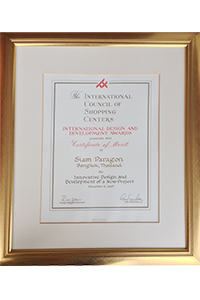 Innovative Design and Development Awards
for Innovative Design and Development of a New Project by the International Council of Shopping Centers (ICSC)